For young adults interested in Krishnamurti's teachings, Brockwood Park offers a unique opportunity for inquiry and engagement over the course of eleven months. Both our Mature Student and Teacher Apprentice programmes are residential, providing you with the chance to live alongside staff and students interested in exploring the deeper questions of life. You will share in the work and day-to-day learning that goes with life in a vibrant and busy international community, but you will also have time to pursue your own interests and learning goals. These programmes are open to adults primarily from Europe, aged 21 to 35, who have no dependents
This programme is often undertaken by young adults who are pondering their next move in life and who would like to do this in an environment which supports inquiry and the consideration of fundamental questions. You will have the space and time to reflect on such questions as: What is right livelihood? What is the nature of right relationship and love? How can I best care for the environment? Is there a fundamentally different way of living? At Brockwood, you will find the resources for the study and exploration of Krishnamurti's teachings, alone and with others. You will be offered a complimentary three day retreat at the Krishnamurti Study Centre and you will have use of the school's facilities, including the library, gym, tennis court and swimming pool. All meals (which are vegetarian or vegan) will be provided and taken with the community in the main dining room.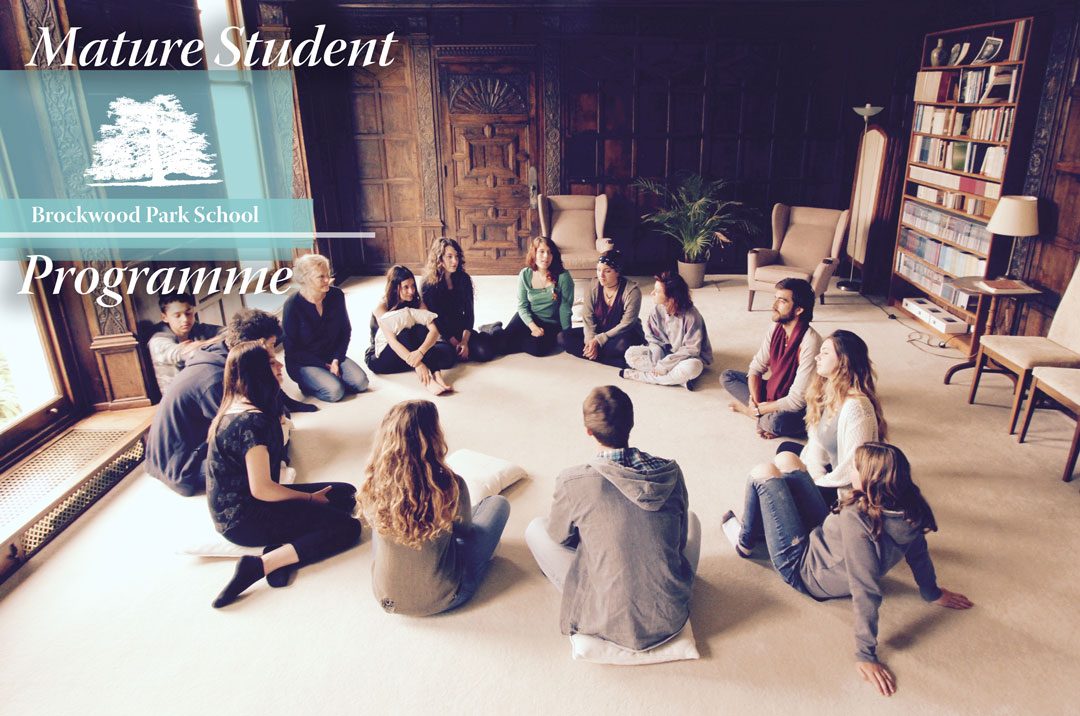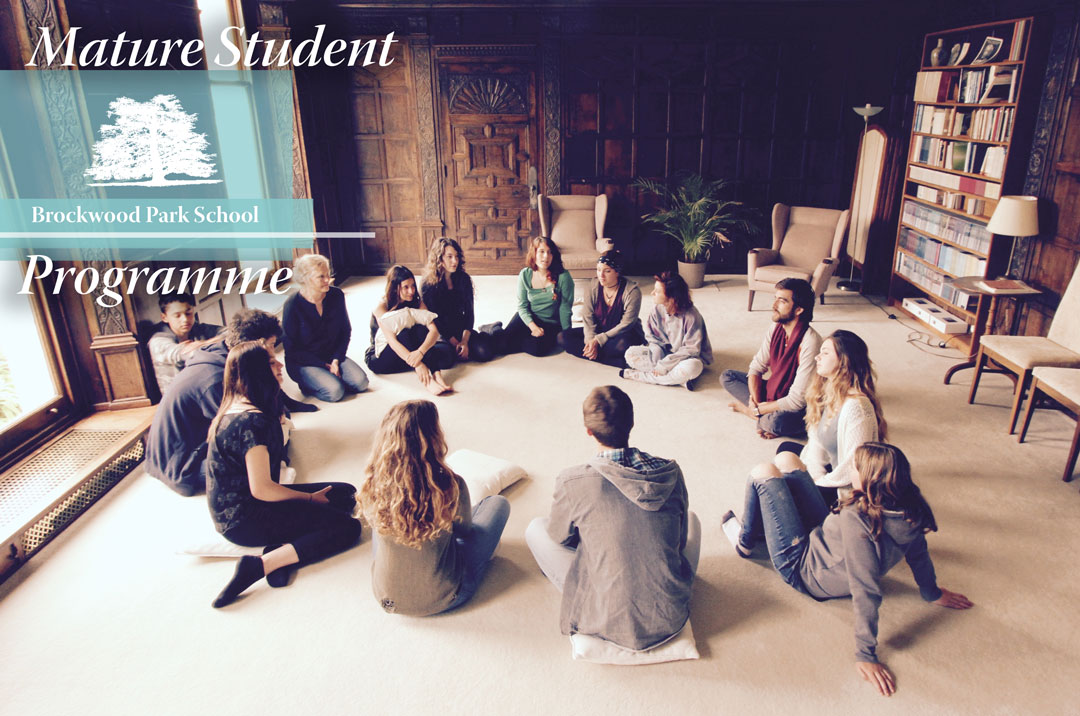 In return, Brockwood will ask that you provide around four hours of allotted work per day, five days a week. Work is allocated in areas like the kitchen, garden, Centre, administration, etc., depending on where help is needed and what your skills are. Since we do not separate the inner life from practical work, we feel a lot of learning happens in the process of living and working, regardless of the activity undertaken. We regard all the work that you may be engaged in while here of equal importance, and you will be assigned work based on the overall needs of the place, rather than your own preferences. You will also be asked to attend a weekly Mature Student Dialogue, usually facilitated by a staff member or an associate of Brockwood. In addition, you may be required to attend weekly School Meetings (depending on your function) and other occasional meetings.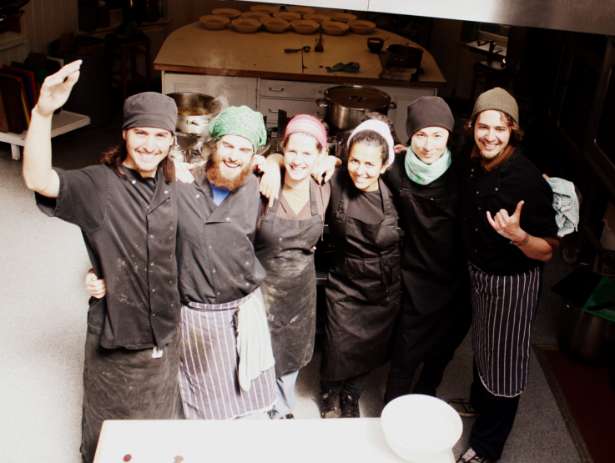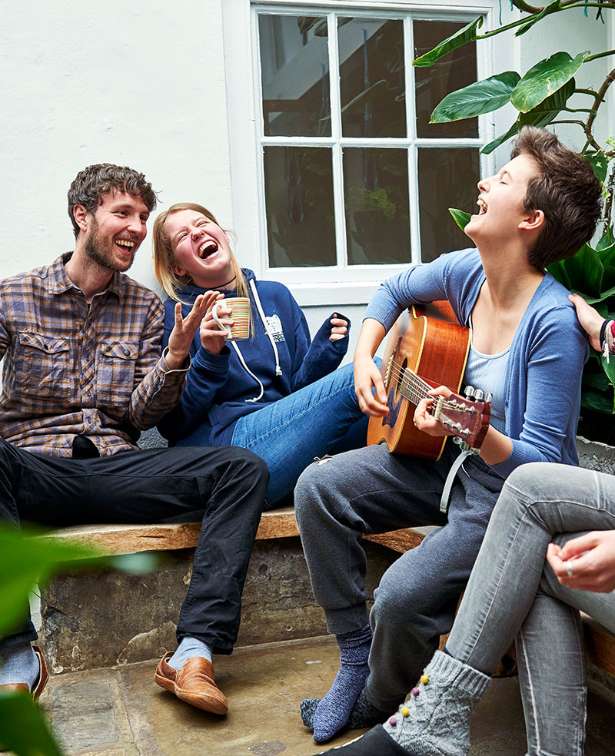 Mature students do, however, contribute significantly to the range and depth of learning that occurs at Brockwood; learning which often happens outside the classroom, in different social settings. You are welcome to organise and run workshops for the students and to support them in their studies, based on your particular area of expertise or experience. You can also participate in sports at Brockwood and in music, drama, dance or other club related activities.
Teacher Apprentice Programme
Krishnamurti said, 'Education can be transformed only by educating the educator, and not merely creating a new pattern, a new system of action' (Bombay, ninth talk. March 13th, 1948). Around this challenge for transformation, the Teacher Apprentice Programme provides a context and the opportunities to grapple with concrete educational matters and questions.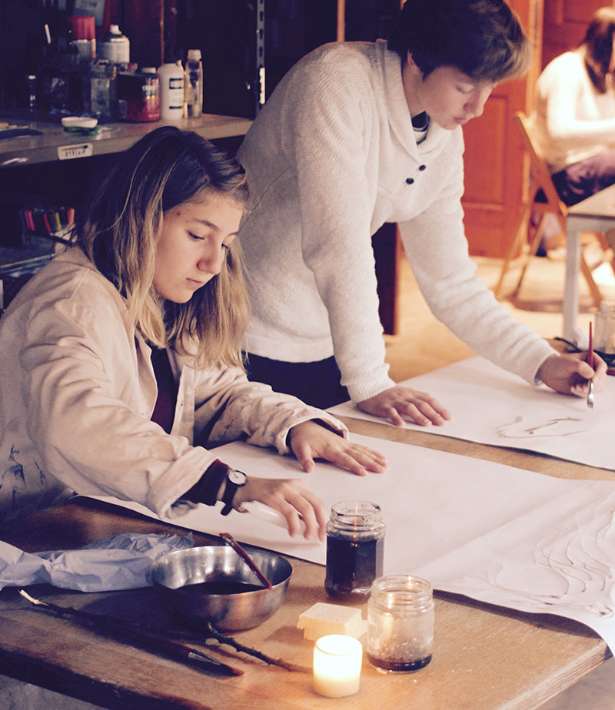 This programme is generally undertaken by young adults who are serious about wanting to work as teachers, but who wish to deeply explore the meaning of this role and engage with fundamental questions about the nature of education in the process. You will be working in parallel with the Mature Student Programme (please read all of the above notes relating to that programme, as most points will apply to you), but the Teacher Apprentice Programme is focused on teaching and learning, and has a schedule that relates to the curriculum of courses for students. This will involve working closely with teachers, but in keeping with our curriculum's emphasis on independent learning, the programme also invites initiative, independence and responsibility from you.
Your participation and tasks will include:
Reading of and reflection on Krishnamurti's teaching that is relevant to education;
Collaborating with Brockwood teachers in preparing and facilitating courses, including exam courses, Brockwood Topic and Core Courses and independent projects;
Working on your own to prepare and design some elements of a course;
Participation in workshops and other activities run for the whole school body;
Participation in education workshops that address the fundamentals of teaching and learning;
Regular meetings with the Programme Coordinator and Principal, plus regular dialogues.
Your involvement in courses will be determined in collaboration with the Teachers' Group, the Teacher Apprentice Coordinator and the Principal, during the first four weeks of the year. This will depend on your own skills and interests, as well as the opportunities available and the needs of the school. You may be aware that the curriculum dynamically incorporates changes and developments every year, and this will be explained to you during your induction. Whilst your role is titled 'apprentice', there will be substantial opportunities to help shape this emerging and developing curriculum.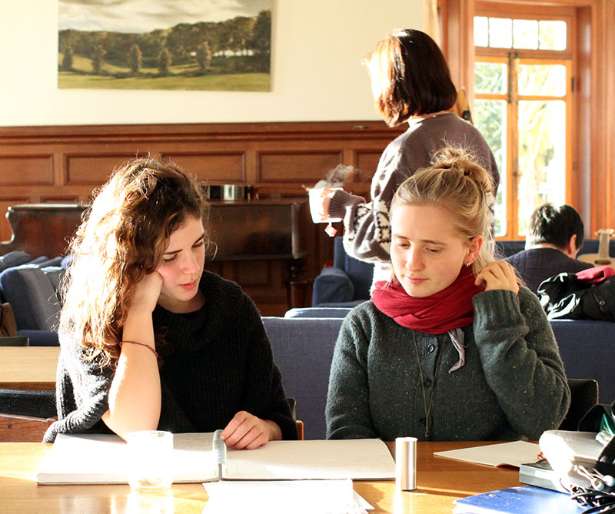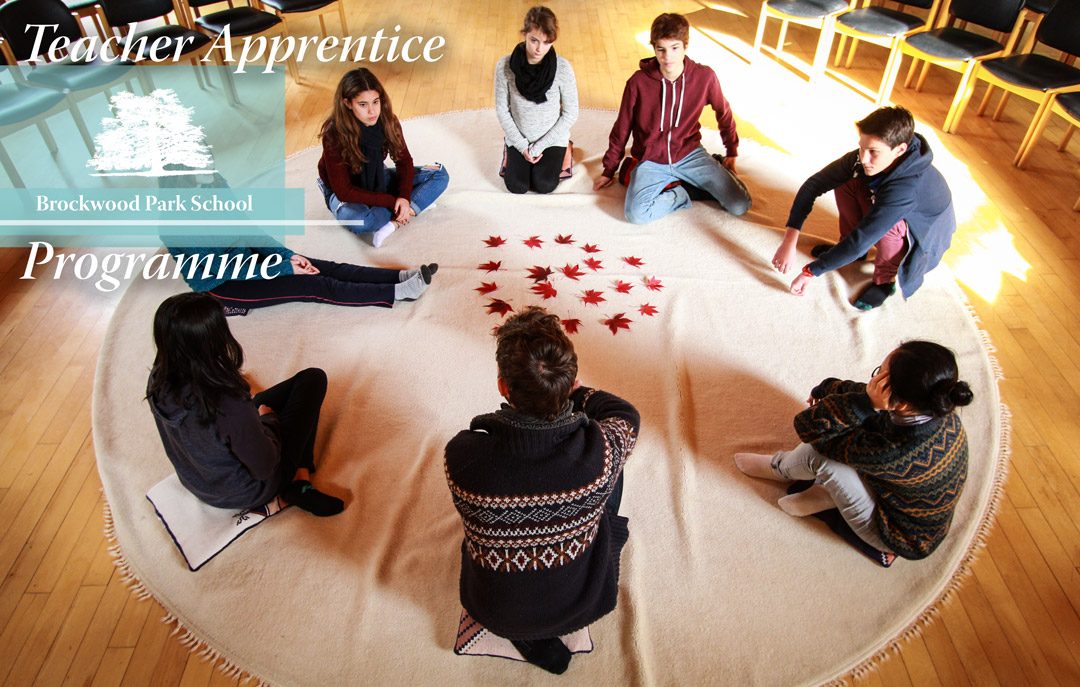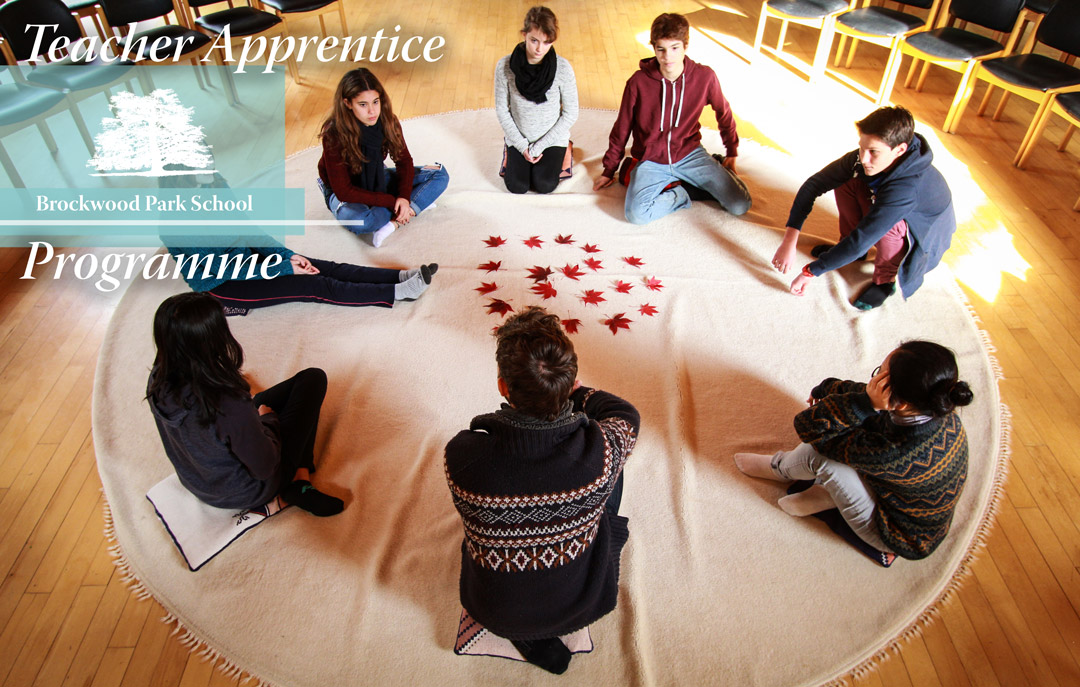 Brockwood Park
Bramdean, Alresford
Hampshire SO24 0LQ
United Kingdom
Telephone: +44 1962 771 744
Company Registration No. 1055588
Registered Charity No. 312865
© 2020 Krishnamurti Foundation Trust Ltd