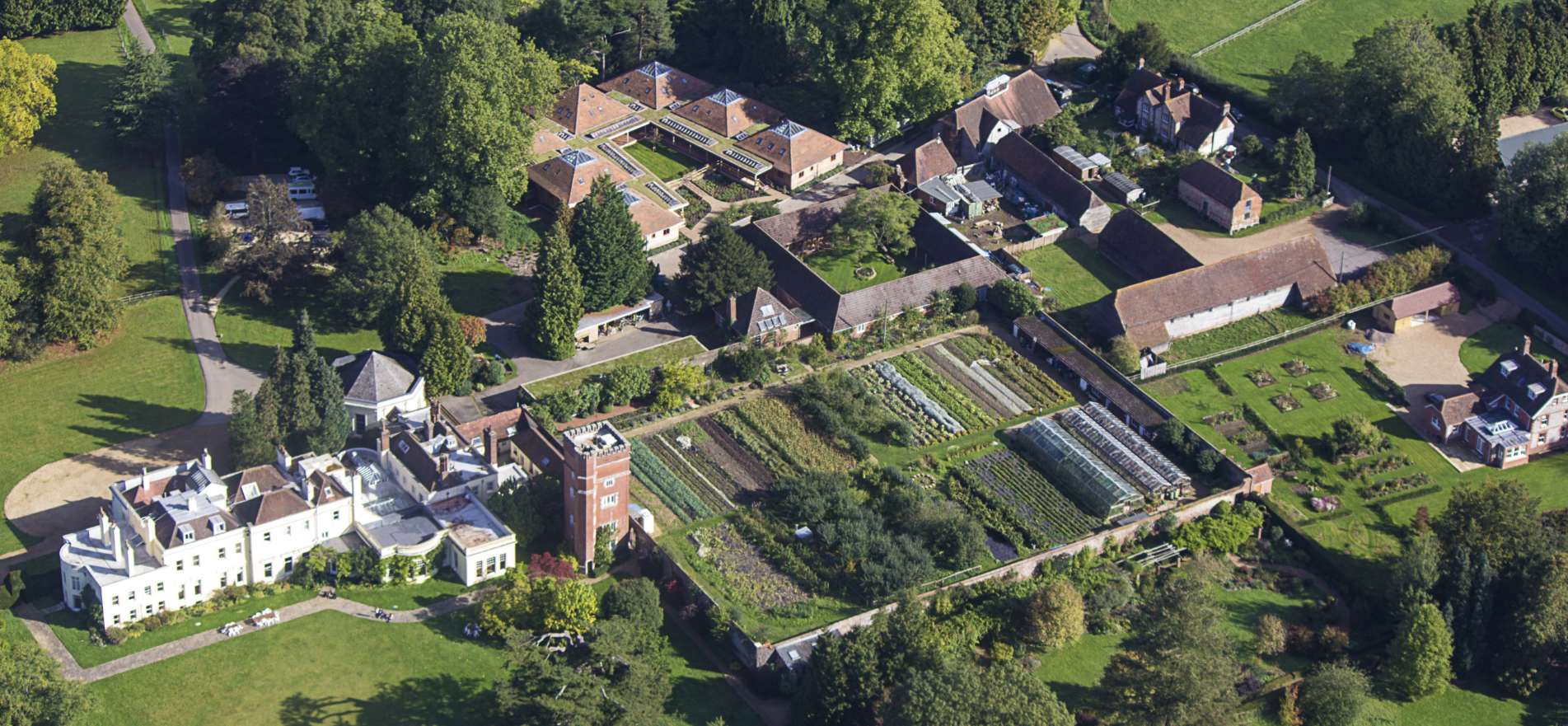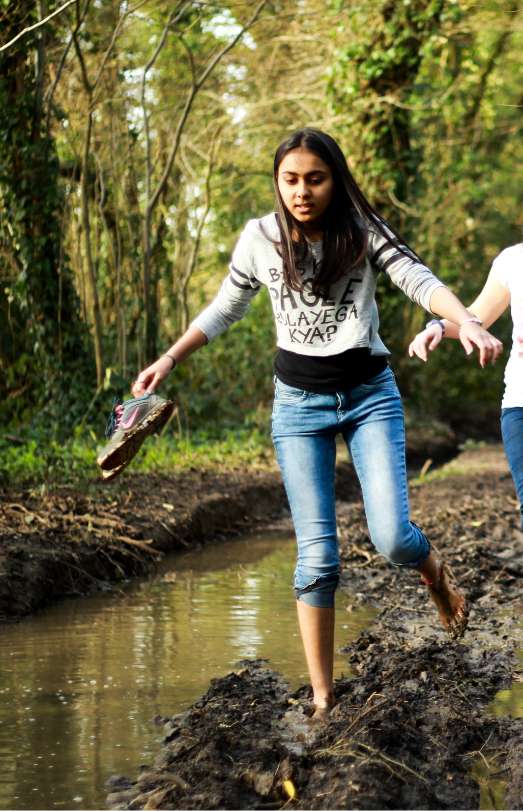 1. In the first instance please complete the Student Application Pack and send through to the Admissions Office by email or post, along a passport photo, copies of recent school reports and a colour scan of your child's passport. There is a small charge of £20 for the application fee which can be paid online by bank transfer, details are included on the application form.
2. Your application will be assessed and a decision taken as to whether or not a Prospective Week can be offered to you; if not, the processing fee will be returned. If a Prospective Week can be offered, suitable dates will be agreed and written confirmation will be sent to you along with a Medical Form to be completed and brought with you to the Prospective Week.
3. You attend the Prospective Week at Brockwood (for which there is a fee of £200 to cover boarding costs) and participate in a full programme of studies and activities from Sunday-Saturday.
4. After the Prospective Week, you return home and the School decides whether or not it can offer you a place.
5. If a place is offered and you accept, a deposit is then due within 6 weeks.
As a student applying to Brockwood, this week allows you to get a first-hand experience of what the school is like while allowing us some time to get to know you. We can then decide whether or not this is the right place for you. During your Prospective Week, you will share a room with one or two current students and you will be given your own program of classes and outdoor activities. These will not necessarily be exactly matched for your proficiency; you may find some of them easy or challenging. They are not tests, nor what you might actually do should you join, but are intended more as a chance for you to get to know staff and students and the range of opportunities Brockwood offers.
Your Prospective Week would fall during term-time, between mid-September – December, mid-January to the beginning of June (excluding the Easter holidays). We require prospective students to arrive at Brockwood by 7 pm on Sunday evening, in time for the School Meeting at 8 pm, which marks the beginning of the school week. You will leave school the following Saturday morning before midday. The exact dates for the week are confirmed once you have told us your preferences.
For an insight on how 4 of our prospective students found their Prospective Week, please follow this link.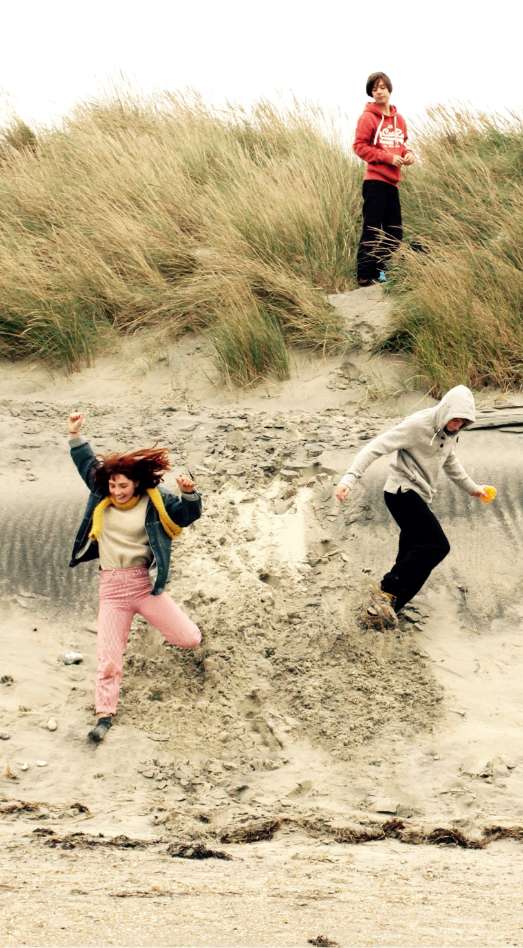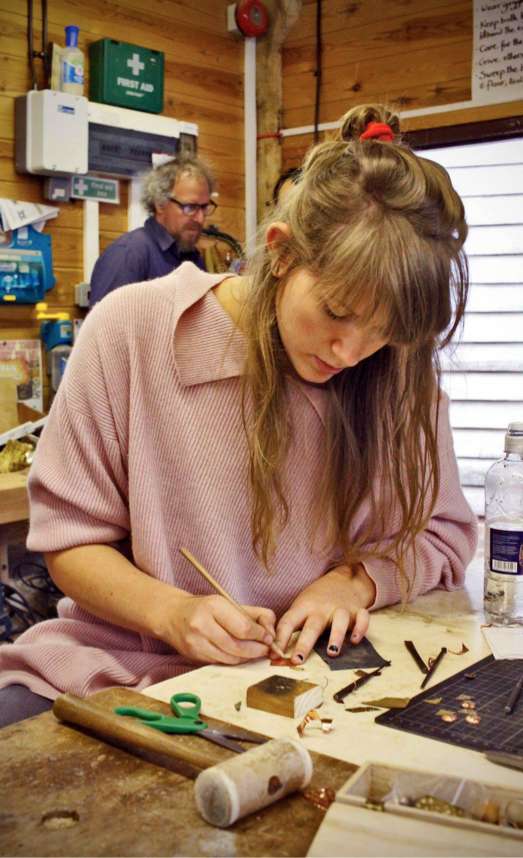 At the end of your Prospective Week, the Principal will meet with you to discuss how the week has gone and to see how you feel about the school. You then return home and shortly afterwards, staff and students meet to offer feedback on your application. No decision about your application is taken in this meeting. Due to the high volume of applications received and Prospective Weeks held, we now have a policy that all prospective students are informed of the decision at the latest by the end of the term in which they stayed. For example, if your Prospective Week was held in the Autumn Term, you will be notified, at the latest, in December. The Principal makes a decision based on all the information they have and you are informed by letter and email of the outcome.
If you have been offered a place at Brockwood, we then ask that you let us know within a given time whether or not you wish to accept the offer. If you accept, a deposit is due within six weeks to secure your place in the school.
Click on the link below to view a PDF with the Admission Fees for the academic year 2019-2020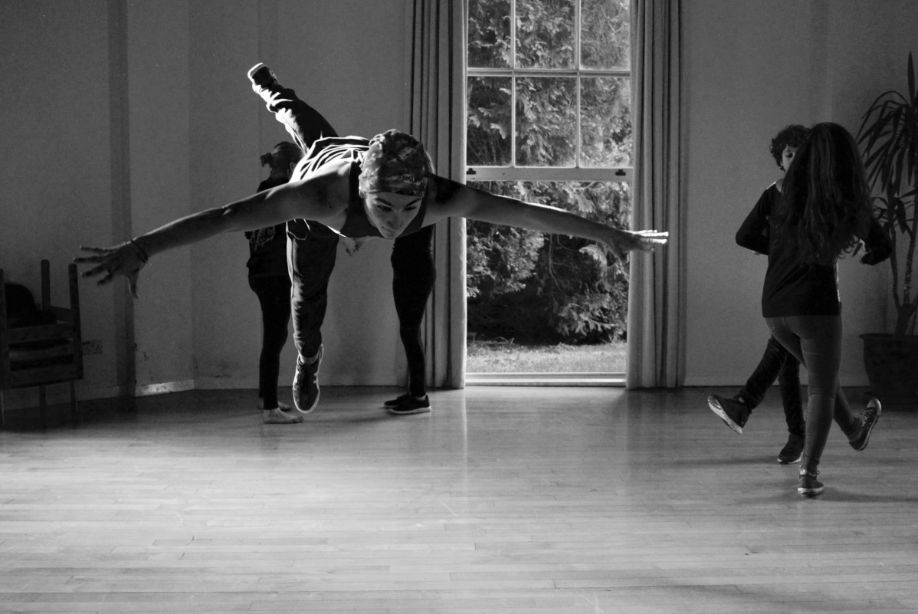 ADMISSIONS
Bursary Applications
At Brockwood, we wish to ensure that young people throughout the world are able to participate in the unique educational experience offered here. We recognise the importance of providing bursary assistance to deserving students who otherwise would be unable to attend the school and we are committed to finding annual funds for this purpose. Brockwood offers bursaries on a discretionary basis and The Bursary Committee is responsible for these decisions. Our Bursary Policy provides a detailed explanation of our criteria for awarding funds and also the deadline dates for submitting an application. Please note that we do not issue the Bursary Application Pack until the student has accepted a place to enrol.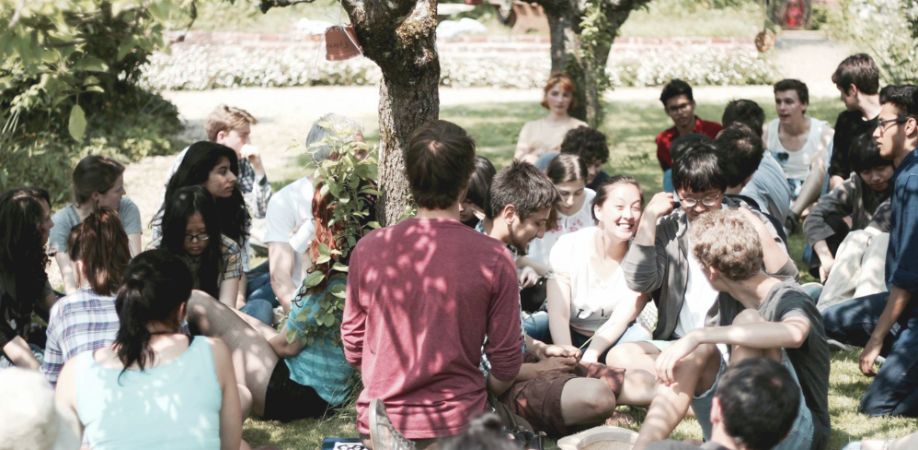 Contact Admissions
Would you like to know more?
Left with a question, a comment or concern? Don't hesitate to write to us now and we will get back to you as soon as we can.
Order a Free Prospectus
Everything you need to know is here on the website, but if you would also like to have a booklet to show family or friends and to refer back to, don't hesitate to request a prospectus.
FAQ
You are bound to have lots of questions. You may find the answers to those here. But if not, don't hesitate to get in touch.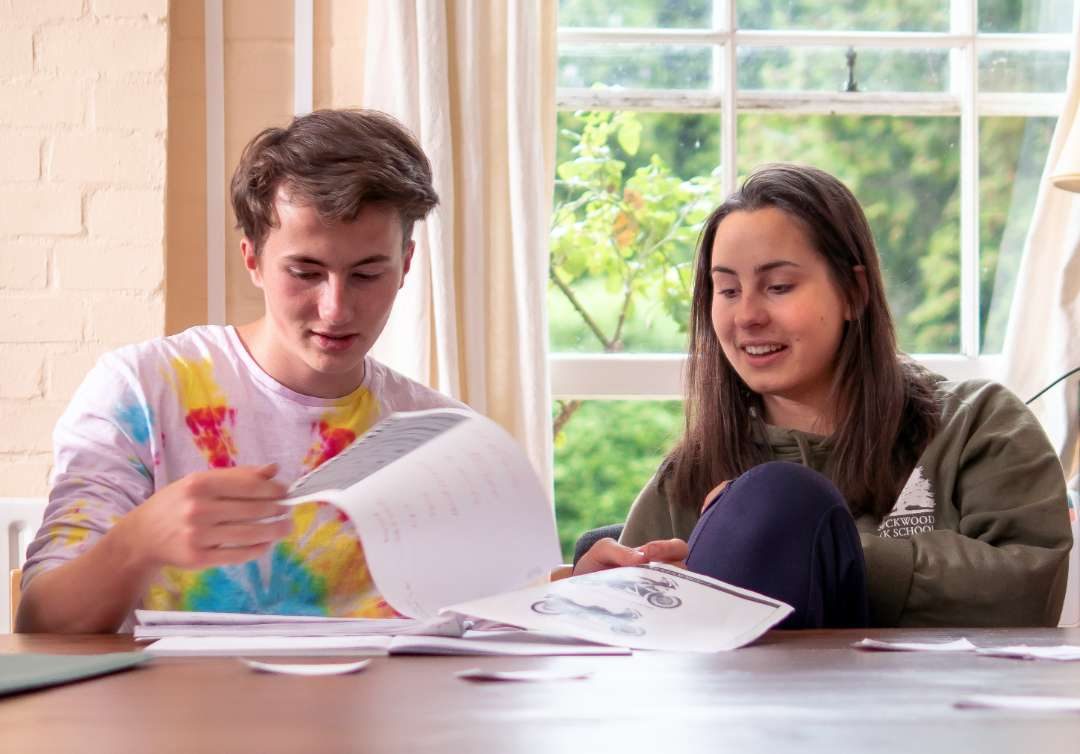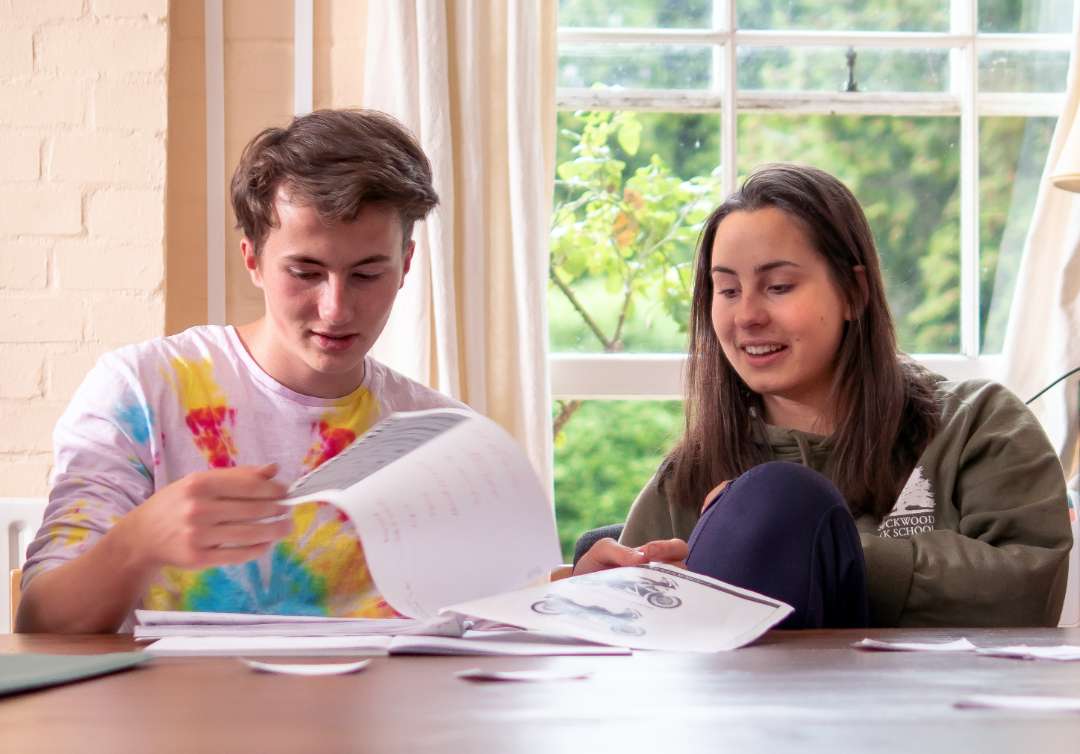 Brockwood Park
Bramdean, Alresford
Hampshire SO24 0LQ
United Kingdom
Telephone: +44 1962 771 744
Company Registration No. 1055588
Registered Charity No. 312865
© 2020 Krishnamurti Foundation Trust Ltd