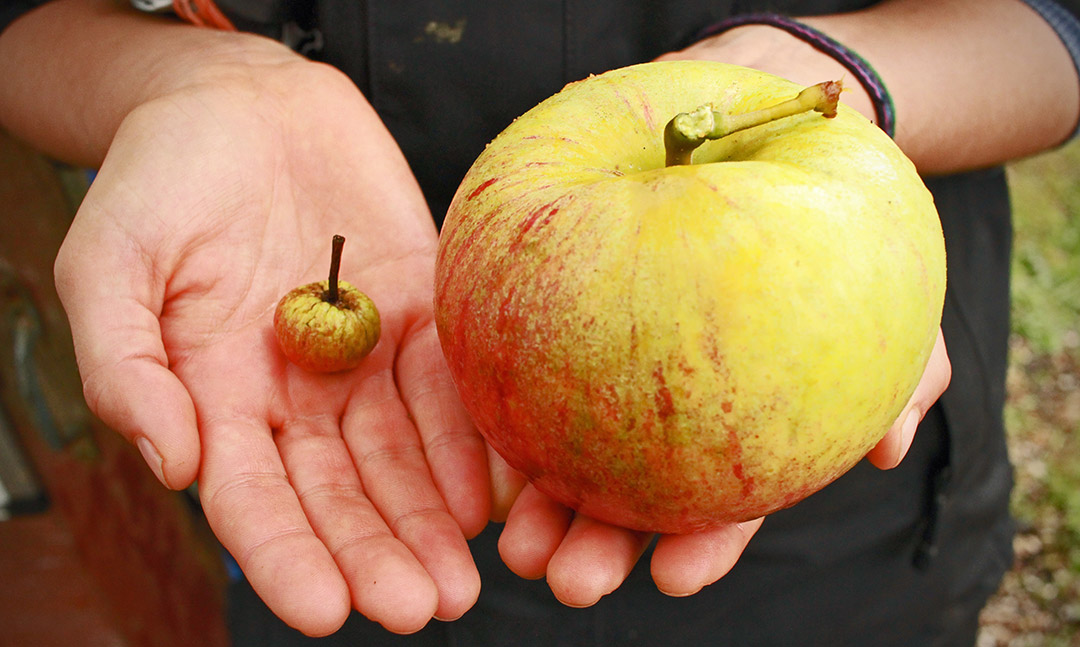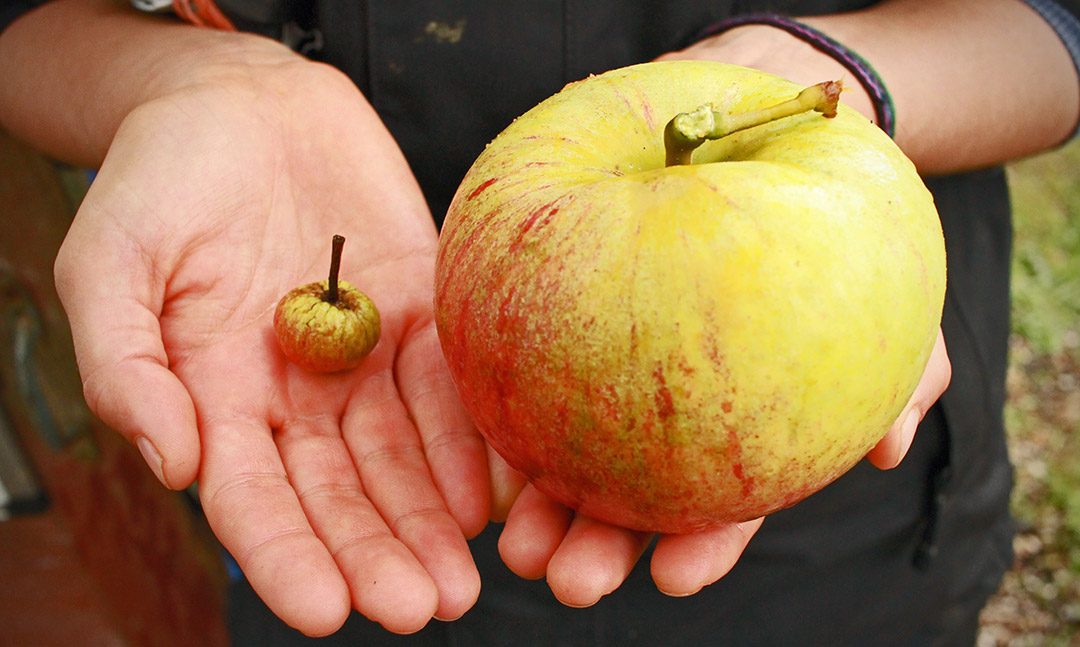 Hundreds of students have benefited from these gifts, and still do.
A deep generosity of spirit lies at the foundation of Brockwood Park School. A substantial donation bought the land and house that allowed the school to begin; staff dedicated their lives to making it flourish; volunteers in their scores helped keep it going; friends from around the world gave generously to support it. Hundreds of students have benefited from these gifts, and still do, via a Brockwood education. In turn, they enter adult life with an understanding of what it means to give back to the world.
Brockwood is the only school in Europe offering an education informed directly by Krishnamurti's teachings, which makes it unique and important in today's complex and dangerous world. Its maturity and vibrancy belie the fact of its fragility, buffeted as it is by a highly-regulated, result-driven, competitive society. The special character and offering of Brockwood can only survive if that deep generosity of spirit that built it can be sustained. Please help us by donating to one of the following areas.
Each year the school gives around £130,000 in bursaries to deserving students from around the world. This money has to be found year-on-year in order to assist about one third of the total student body with funding. Krishnamurti did not want good students turned away from Brockwood purely for financial reasons and we do our best to fulfil his wishes. While one can observe that talent is evenly spread around the world, opportunity is not, and donations to The Bursary Fund help ensure that students are able to attend the school from a wide variety of backgrounds and from a range of countries, especially those where the currency is weaker than English sterling.
Click on the link below to donate to the Student Bursary Fund
Click on the link below to donate to the Alumni Fund
This fund was established in 2016 to encourage alumni to assist in providing bursaries for students. It therefore operates for the same reasons as The Student Bursary Fund, but it has an added feature, which is that 25% of all monies raised are set aside for Brockwood bursaries for the children of alumni. Many of our alumni received bursaries themselves whilst students here and this fund is a way in which all alumni can give back to the school in a manner that benefits the next generation of students.
Named after a memorable Brockwood music teacher of 15 years, this fund assists selected students with the cost of music tuition and allows for the purchase of musical instruments for the school. Whilst teaching part-time at Brockwood, Peter Norris was also the Music Director of the renowned Yehudi Menhuin School for many years and brought with him a passion for music, which can still be felt in the concerts and musical events at Brockwood. Peter gave personal donations to start 'The Music Fund' at Brockwood and this was renamed in his honour, following his early death from illness.
The Peter Norris Music Fund
Click on the link below to donate to the Peter Norris Music Fund
Click on the link below to donate where needed most within the school
The main building at Brockwood is a wonderful listed Georgian manor house set in 36 acres of parkland. Along with the walled kitchen garden, the outlying buildings and the attractive spaces within them, these all require constant maintenance and upkeep. In addition the school's special curriculum, professional staff development, teaching spaces and materials are in regular need of funds. If you are happy for us to decide how to make best use of your donation, according to our needs, please select this option.
Thank you for your support
Brockwood Park
Bramdean, Alresford
Hampshire SO24 0LQ
United Kingdom
Telephone: +44 1962 771 744
Company Registration No. 1055588
Registered Charity No. 312865
© Krishnamurti Foundation Trust Ltd