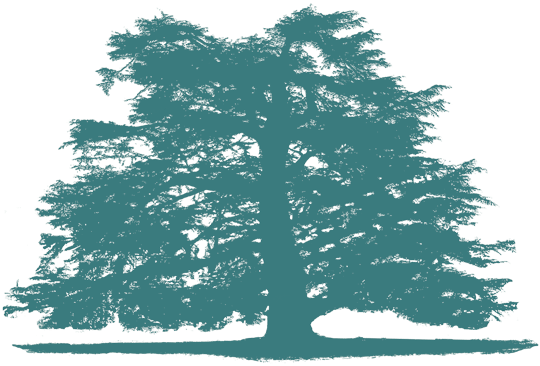 We want you to see yourselves as we can see you: an extensive network of talent, bursting with possibility.
When you came to live at Brockwood something happened. You became part of a community of young and old from around the world who were exploring and learning together and everything was open for discussion. You were swept up in the atmosphere of creative endeavour that permeated the place. You made friends that you have never forgotten; some you are still close to. You formed working relationships with teachers and staff that helped shape the person you are today and you had learning experiences that steered you towards further studies and, quite possibly, the career you are now in. Finally, you learnt a lot about yourself, because that is what Brockwood demanded of you and, perhaps in the hothouse atmosphere it engendered, you even began to flower.
Suddenly it all ended and you were in new surroundings, tackling new challenges. Brockwood was gone, but hopefully not forgotten. As alumni of Brockwood you are part of an international family which while quite small (around 1,800 students to-date) is widespread, diverse and resourceful. When people ask if Brockwood is a 'good school' or a 'successful school' all we can do is point to the many alumni who are leading fulfilling lives for proof that it works, sometimes in ways that are not obvious or measurable.
We want to remain connected because we want to learn from you what Brockwood has meant and means to you now. We want to hear where we did well and where we fell short and how we can improve on what we do. We want to see how the students we taught, played, dialogued and argued with and were so fond of, have grown into adults who are taking responsibility for their own lives and those of others. Finally, we want you to be connected with each other. We want you to see yourselves as we can see you: an extensive network of talent, expertise and initiative, bursting with possibility. A collection of people around the world with a shared experience, language and integrity, which means communication is easy and trust natural.
Alumni currently connect informally via the Brockwoodians page on Facebook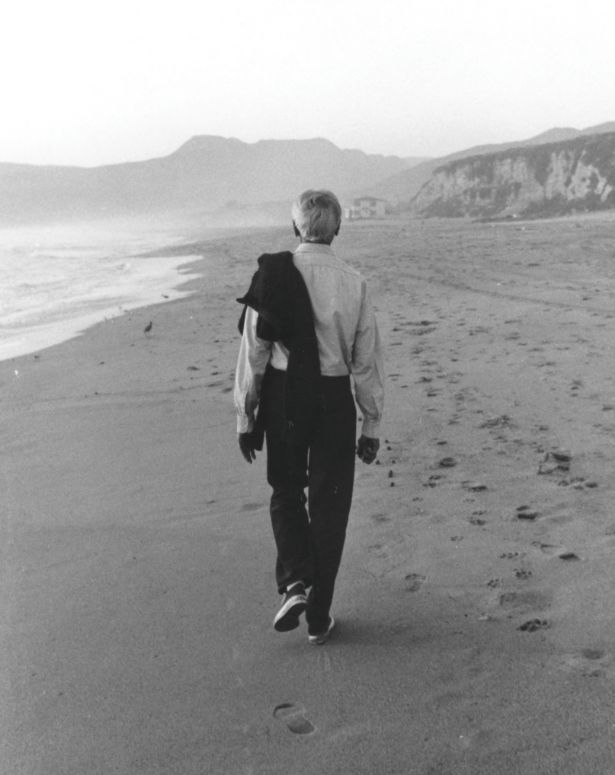 There are many ways in which alumni might consider getting involved in Brockwood life again. Here are some (for further information about any of them, email us):
Become a Brockwood Mentor and help support students to understand the world of work, ranging from a one-off call to regular meetings or work experience;

Consider being a Brockwood Ambassador, someone who is happy to talk with prospective students and their families about life at Brockwood;
Volunteer your skills, either remotely or in person. This can include visiting to assist as a guest-helper, or offering a workshop (see below Time to Return);
Write a 'Whatever Happened To…? article for The Observer or our website;
Contact us if you know of events we should be represented at, or publications that Brockwood should advertise or place articles in;
Consider organising an alumni event in your city or country; we can help put you in touch with other alums in the area;
Recommend the school to friends or family with children of the appropriate age;
Consider becoming a staff member;
Sponsor a student who needs assistance, or make a donation to The Alumni Fund, where all donations go to bursaries.
Many of you will have benefited from a bursary during your time in Brockwood. Now, perhaps, you are in the position to provide some assistance in return. No matter how small the sum, it all helps.
'For many years now, I have benefited from the great atmosphere made possible by the staff and students who have made this place so special. Every time I come it is a new adventure. The students are great and, so far, all my whims and wishes have been met with a great deal of cooperation from the staff, and our future music projects promise an ever broader spectrum of things to do — thanks to the understanding we instinctively have between each other. The friendships and relationships I have with both students and staff never dies. Brockwood and the people here are my family, my home.'

—Kris Gorski
We value the input of alumni at Brockwood, and whether you would just like to drop in for lunch and a chat, or whether you can stay to meet some students, give a presentation or offer a workshop, it all helps. You might like to take a retreat at the Krishnamurti Centre, or come as a guest helper to do a spot of gardening or cooking; there are a range of possibilities. We enjoy seeing you and are interested to catch up and hear your news. Get in touch beforehand so that we can agree a convenient date. Do try and find the Time to Return.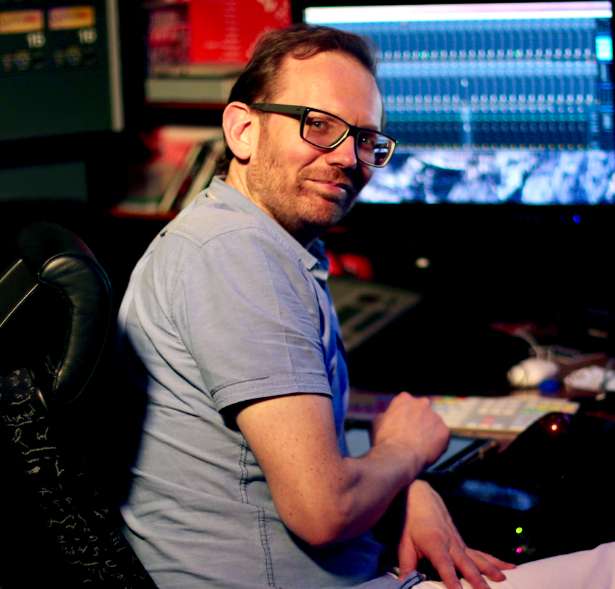 Kris Gorski (student 1989-1994) is a sound engineer who visits Brockwood annually to give a workshop in recording for students and to offer professional assistance in the Krishnamurti Foundation
Click on the link below to donate to the Alumni Fund
This fund was established in 2016 to encourage alumni to assist in providing bursaries for students. It therefore operates for the same reasons as The Student Bursary Fund, but it has an added feature, which is that 25% of all monies raised are set aside for Brockwood bursaries for the children of alumni. Many of our alumni received bursaries themselves whilst students here and this fund is a way in which all alumni can give back to the school in a manner that benefits the next generation of students.
Brockwood Park
Bramdean, Alresford
Hampshire SO24 0LQ
United Kingdom
Telephone: +44 1962 771 744
Company Registration No. 1055588
Registered Charity No. 312865
© 2022 Krishnamurti Foundation Trust Ltd