BROCKWOOD PARK SCHOOL
Forthcoming Events
Our next Open Day will be on:
Saturday 26th September 2020, 10am – 3pm
The Open Day is an ideal opportunity to find out more about the school and whether you would be interested in studying or working at Brockwood Park. On your arrival, you will be offered a guided tour of the school and grounds by one of our students, followed by refreshments and the opportunity to meet with the Principal and other members of staff; then a Question & Answer session with the Principal and senior staff at 12 noon. A vegetarian lunch will be served at 1pm, then further activities are planned for the afternoon including a tour of the Krishnamurti Centre, appointments with the Admissions Manager plus activities for the younger guests to join in.
We recommend arriving between 10-11am to ensure that you have enough time for a full tour of the school before the Q&A session.
The cost for lunch is £5 per adult and £2.50 per child, which can be paid on the day. Please register to join us and further details will be forwarded to you from the Admissions Office. We are already accepting Student, Mature Student, Teacher Apprentice and Staff applications for September 2020 and September 2021 and are actively looking for experienced teachers to join us. If you are interested in attending the Open Day or have any questions then please click on the button below.
For those interested parents and students unable to attend an Open Morning, the school welcomes visits at other times. Tours can also be arranged for those with a particular interest in Krishnamurti's approach to education. The school is only open to visitors during term time and all visits need to be arranged in advance through the School Office.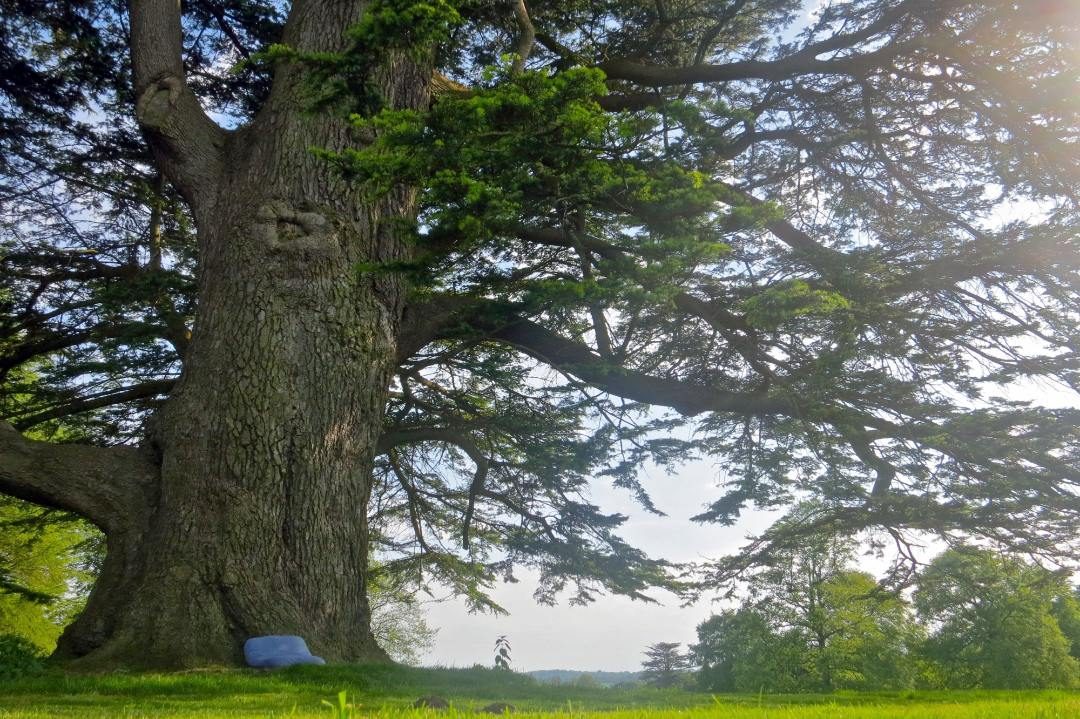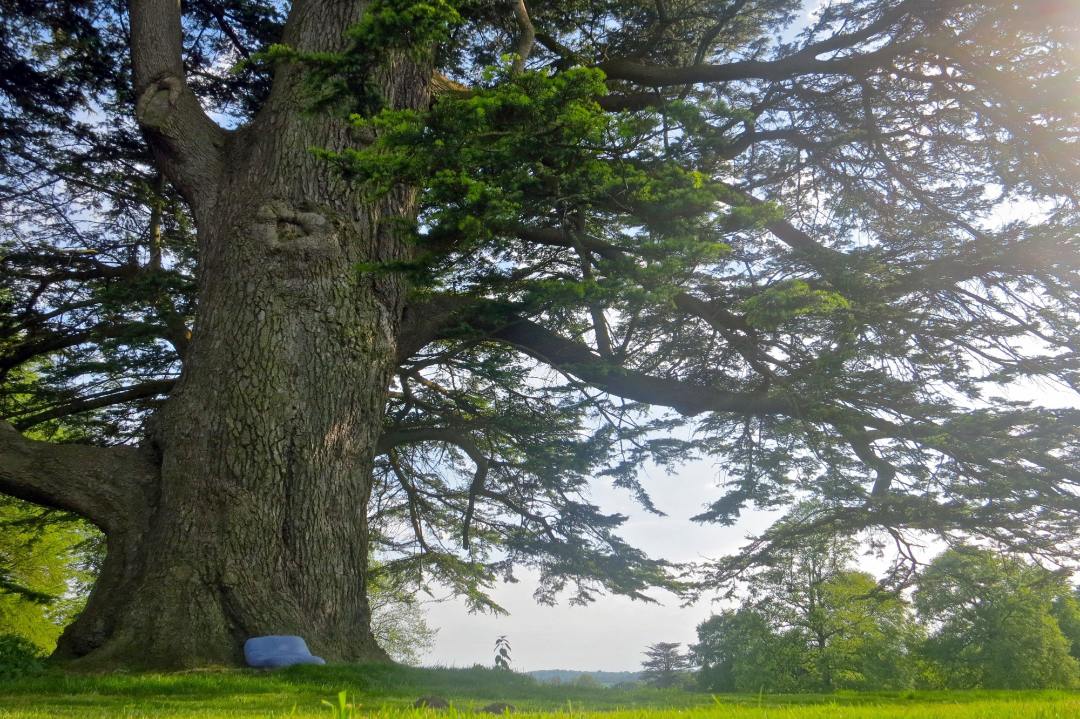 INTIMATE, WORLD-CLASS CHAMBER MUSIC IN HAMPSHIRE
Brockwood Park Concert Series 2019-20
Brockwood Park has long been home to world-class music making, with visiting artists that have included Nicola Benedetti, Yaltah Menuhin, Leonid Gorokhov, among many others. Set in the beautiful Hampshire countryside, our concerts are held in an intimate space with a spacious acoustic and a unique atmosphere of familial warmth and focussed listening — a setting long cherished by artists and audiences alike.
The three concerts this season include a wide range of music from some of the best-loved classics to rarely heard masterworks. Each concert will be preceded by a short pre-concert talk, where the artistic director will explore and demonstrate some of the fascinating historical and musical background that will bring you closer to the music on the programme.
Tea and homemade cakes are served at the interval. More information available at brockwoodconcertseries.com
By PRACH BOONDISKULCHOK — ARTISTIC DIRECTOR
As a longtime associate of Brockwood Park, I am honoured to be curating this series and am pleased to welcome you to the season of 2019-20. As we begin the season that run into the "big" year of 2020 — a new decade, a 250th anniversary of Beethoven, and a year of many global changes to come — I am pleased to present a series that celebrate the revolutionary spirit and experimentation. While Beethoven features in each programme, the contrasting themes of contradiction and innovation take us through music spanning some three-hundread years. I am especially pleased to welcome new artists to the series, international stars in their fields: Liam Byrne on the rare viola da gamba, and the widely acclaimed Castalian String Quartet.

Each concert will be preceded by a short pre-concert talk where I will explore some of the fascinating historical and musical background that will bring you closer to the music on the programme. Not a 'lecture' as such, but more an invitation to perceive music like musicians.

Concerts at Brockwood Park are not ticketed, however, there is a suggested donation of £15. This donation will go to Brockwood Park School's Music Scholarship Fund, which is used to support music lessons for students with financial limitations.

I hope that you will enjoy these concerts as much as I have over the years, and I look forward to seeing familiar faces as well as meeting new music lovers yet to discover Brockwood Park Concerts.
SATURDAY 23 NOVEMBER 2019
Heroic and Comic Variations
Linos Piano Trio
19.15 Pre-concert Talk, 19.45 – Concert
Linos Piano Trio returns with their brand-new new arrangement by the trio from the "Eroica" Symphony paired with the rarely heard late "Kakadu" Variations, concluding with Mendelssohn's great D minor trio.
Anachronic and Virtuosic Fantasies
Liam Byrne – Viola da Gamba c. 1680
Prach Boondiskulchok – Fortepiano c. 1795
19.15 Pre-concert Talk, 19.45 – Concert
The internationally acclaimed gambist Liam Byrne collaborates with Prach Boondiskulchok in a programme that travels back and forth in time. Featuring works by Bach, Beethoven, Abel, Cage and Ysaye that that push these instruments to their limits as well as pairings that frame old works in new light.
Brockwood Park
Bramdean, Alresford
Hampshire SO24 0LQ
United Kingdom
Telephone: +44 1962 771 744
Company Registration No. 1055588
Registered Charity No. 312865
© 2020 Krishnamurti Foundation Trust Ltd