Brockwood Park School
Bramdean
Hampshire, SO24 0LQ
England
+44 (0) 1962 771 744
BROCKWOOD PARK SCHOOL
Location
How to get to Brockwood Park School
Brockwood Park is approximately 60 miles south west of London. If you are travelling from outside of England, we can arrange for a taxi to collect you from Southampton airport at a cost of approximately £50 or Heathrow/Gatwick airport for approximately £80. Please get in touch if you would like this arranged (taxis to and from any other airport in the UK will cost significantly more if not arranged in advance), otherwise see alternative travel options below.
From London Gatwick Airport
Take the train to Guildford Station and change for Petersfield Station, then taxi or bus. (nationalrail.co.uk | stagecoachbus.com).
From London Heathrow Airport
Take the National Express Bus (www.nationalexpress.co.uk) to Winchester King Alfred Bus Station, then taxi or bus; or take the Railair Link Bus to Woking Station, then the train to Petersfield Station, then taxi or bus (nationalrail.co.uk | stagecoachbus.com).
From Winchester or Petersfield Train Stations
By Taxi: From Winchester approximate cost £30, from Petersfield approximate cost £20.
By Bus: Take the No. 67 bus and get off at Brockwood Dean. It is a 10 minute walk up the hill to Brockwood Park. Journey time is about 30 minutes from either town. However, whereas the bus stops right outside the Railway Station at Petersfield, from Winchester Rail Station it is about a 20 minute walk to the Bus Station in another part of the city.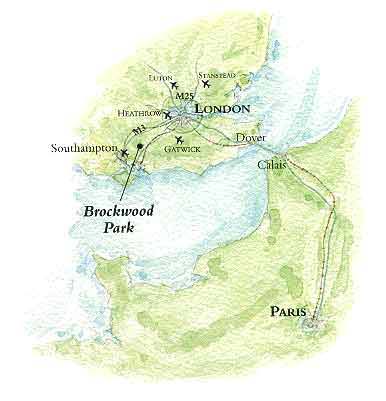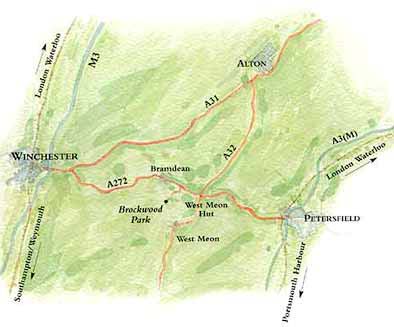 From London
By Train: Trains leave London Waterloo Station (www.nationalrail.co.uk) and go to either Petersfield or Winchester. Trains depart every half hour in peak times and the journey time is between 1 to 1½ hours. Then taxi or bus.
By Road: Take either the M3 towards Winchester, take exit 9 and follow the A272 towards Petersfield and after passing through the village of Bramdean take the turning on the right sign posted Brockwood; or take the A3 to Petersfield, then take the A272 towards Winchester and approximately 1½ miles after the crossroads at the West Meon Hut, take the turning to the left sign posted Brockwood.
By Car
Once on the A272 road Brockwood Park is sign posted — on the right after the village of Bramdean if coming from Winchester, and on the left before Bramdean, if coming from the direction of the West Meon Hut. At White Lodge proceed up drive to gravelled parking area and school buildings.
If you have any problems on your journey to us,
please get in touch +44 (0)1962 771744.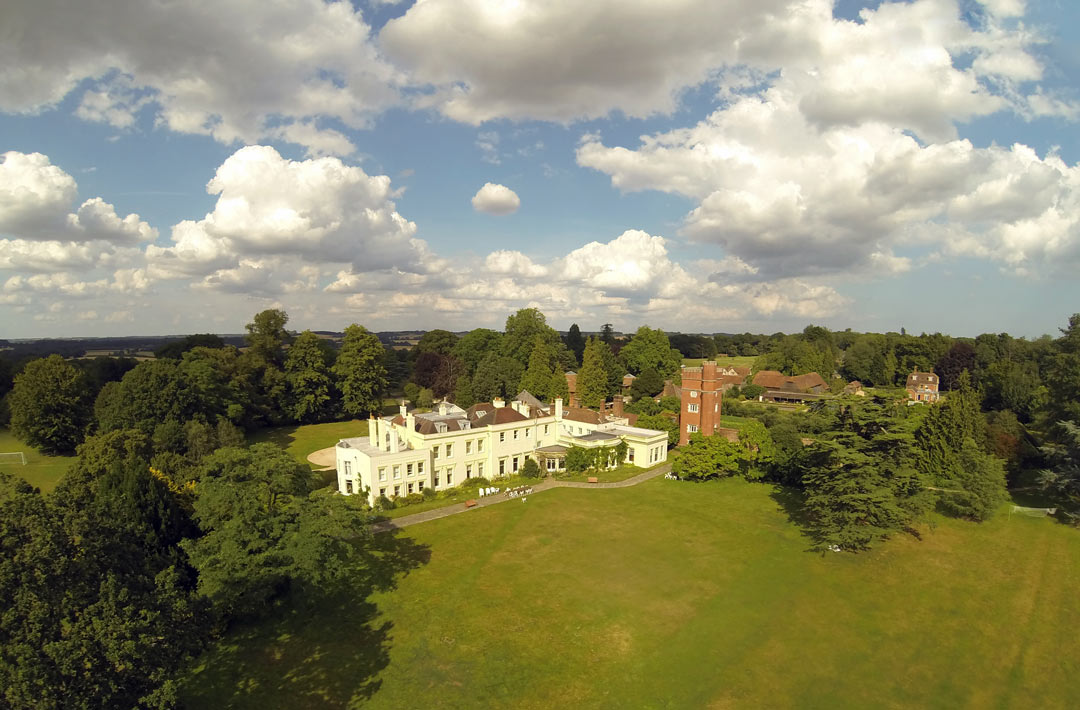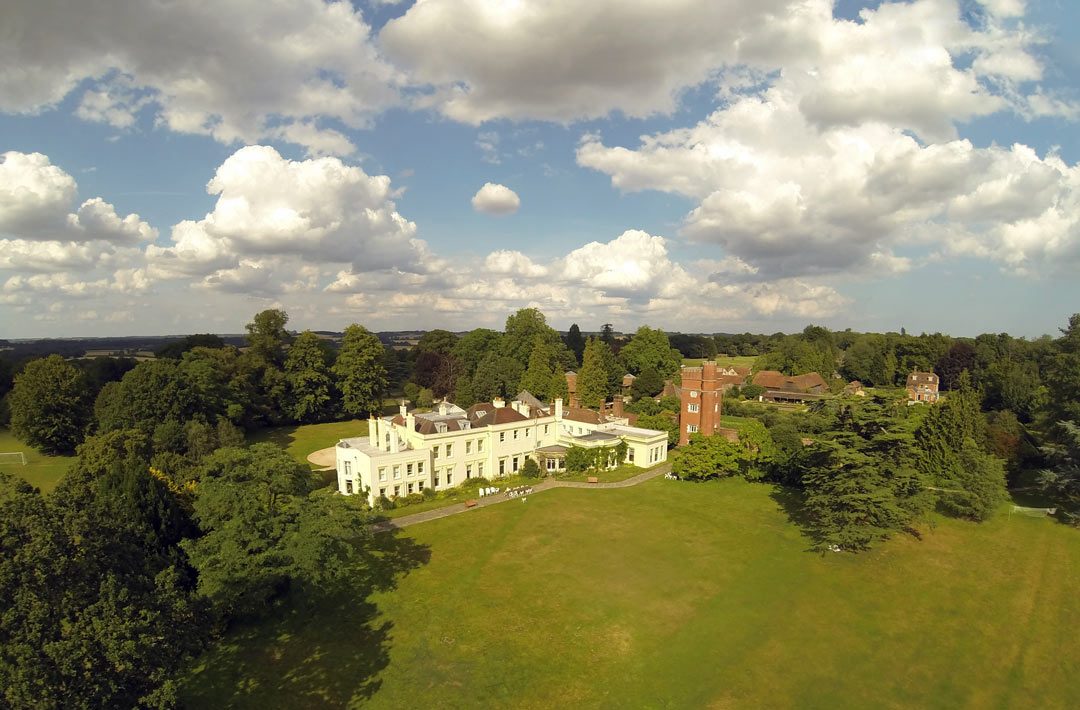 Request Prospectus
Everything you need to know is here on the website, but if you would also like to have a booklet to show family or friends and to refer back to, don't hesitate to request a prospectus.
Contact Admissions
Would you like to know more?
Left with a question, a comment or concern? Don't hesitate to write to us now and we will get back to you as soon as we can.
FAQ
You are bound to have lots of questions. You may find the answers to those here. But if not, don't hesitat to get in touch.
Brockwood Park
Bramdean, Alresford
Hampshire SO24 0LQ
United Kingdom
Telephone: +44 1962 771 744
Company Registration No. 1055588
Registered Charity No. 312865
© Krishnamurti Foundation Trust Ltd