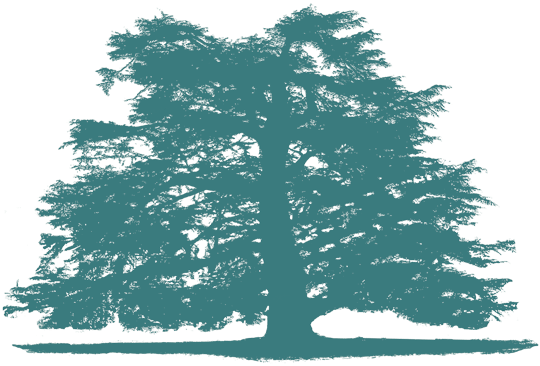 Becoming a student at Brockwood means transitioning to a new place, often far away from home, family and friends. This brings new responsibilities and challenges to a young person's life and fosters increased levels of self-reliance. With the stimulating and supportive environment offered by the school and its atmosphere of care, affection and informality, students quickly come to regard Brockwood as their second home. Students and staff address each other on a first name basis, there are no uniforms and the dress code is 'tidy casual'.
Students quickly come to regard Brockwood as their second home.
Many students have their own bedrooms, although usually a first year or young student will share with one or two others to encourage social interaction and foster friendship. Girls and boys live in accommodation on separate wings: girls on the upstairs floor of the Main House and in the Girls' Pavilions; boys in the Cloisters and in the Boys' Pavilions. Male and female staff members also live on the respective wings and can always be approached when students need help or support.
To assist and support our living together as a community (which often feels like a large, international family), a list of guidelines and agreements have been developed, which every new student must read and agree to before joining the school. These are presented in the Open Letter and should be considered carefully before a student comes to the school.
The school day is busy but in the evenings and on the weekends there are plenty of opportunities to relax and enjoy the company of others: students can join clubs and activities which include dance, yoga, drama, band-rehearsals, sports and indoor games, or simply read, chat, catch up on homework or go for a walk in the beautiful surrounding countryside. There is a small gym available, as well as a football pitch and an outdoor tennis/basketball court. Students can visit the computer room to go online, head for the garden, bake a cake, or make use of the Music Studio or Art Barn. Twice a week, in the evenings, a quiet Study Hall space is provided to catch up on homework or reading. The school also provides opportunities for contacting family and friends via telephones and Skype computers.
On the weekends, students can enjoy a less structured timetable, although trips, workshops or sports activities are regularly offered on Saturdays or Sundays. Students are also able to visit the local towns and villages on the weekend – Winchester and Petersfield are within 30 minutes by bus — but to travel further away, or stay out overnight, requires the permission of a parent and the tutor.


The school puts a great deal of care into providing a structure and atmosphere in which students can thrive and have a sustained sense of wellbeing. Our pastoral approach encourages self-reflection, inquiry and learning together and goes hand-in-hand with the general intentions of the school.
Our pastoral approach encourages self-reflection and learning together.
Every student has a tutor (in most cases a staff member of the same sex and living in the same area) that serves as their first point of contact and is overseeing their general wellbeing and progress. Usually a tutor group consists of between four and five students, and informal meetings with the tutor (individually and as a group) and outings are organised regularly to get to know each other and create a familial atmosphere. Through regular contact with the student, the tutor (who is often also their Academic Advisor) monitors class attendance and performance, social engagement, illness, sleep, diet and exercise patterns, taking time to talk through any problems that may arise.
The tutor is the first point of contact for parents if they wish to discuss their child's overall wellbeing in the school. A close contact between parents and tutors is encouraged in order to best assist the student's development.
On top of the tutor system, a small group of staff members serve as pastoral coordinators. The pastoral coordinators are an additional point of contact for students and parents when needed, and support tutors in their pastoral responsibilities. They meet weekly to maintain oversight and discuss individual students and what additional support they might need.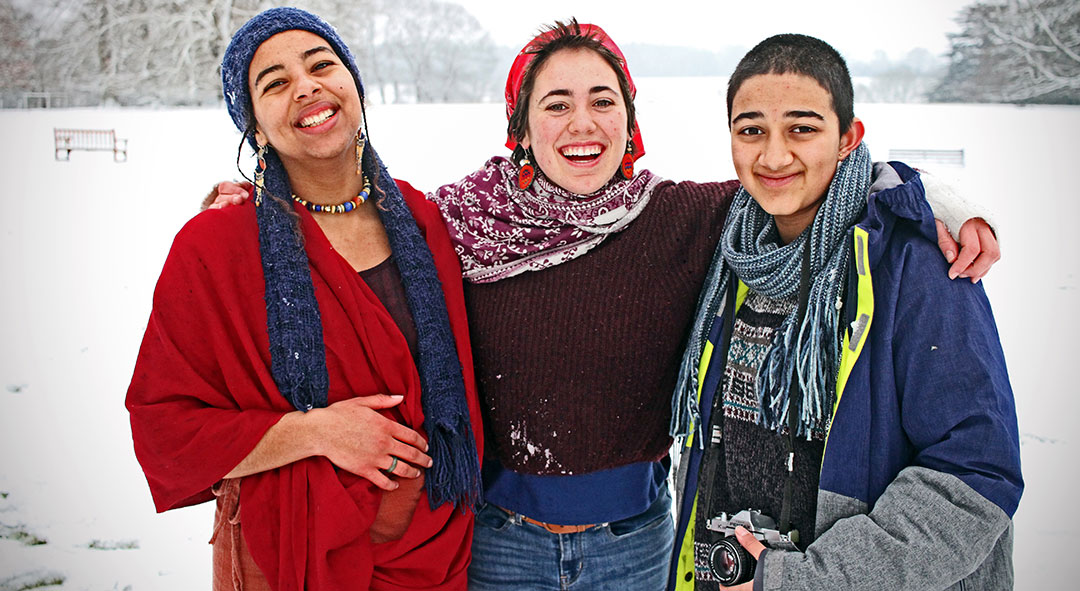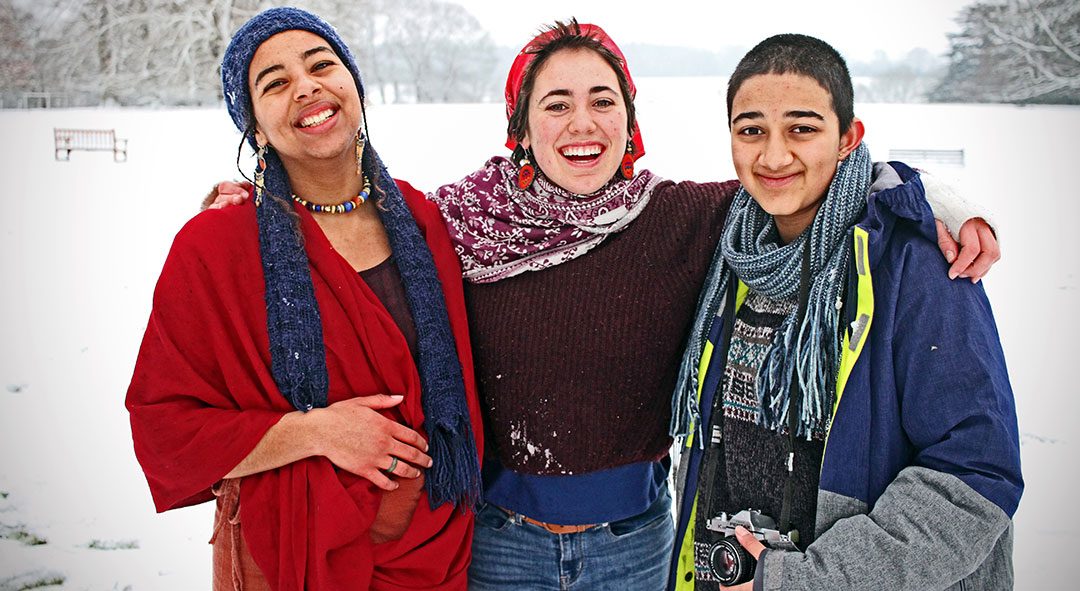 Brockwood recognises the incredible opportunities new technologies such as smartphones and applications available on personal computers provide for learning and education.
Brockwood recognises the incredible opportunities new technologies provide.
As such, PCs and iMacs are provided in the Computer Room, Library and different learning spaces, to facilitate research and documentation as well as specialised skills such as photography or graphic design.
The school also aims to provide activities and spaces to explore and discuss the opportunities and downsides of modern technology, and to educate ourselves in practical skills of technology and internet use: e.g. how to browse the internet safely or how to change the settings on one's mobile phone to reduce distractions and interference with sleep.
To create the special atmosphere of the school, foster face-to-face, non-virtual interactions and reduce overall screen time, we have a 'No Mobile' policy in place that applies to all common areas and classrooms. This means that students are only allowed to use their mobile phones in their own rooms (and to make important phone calls from a designated area outdoors). While being a challenge for many students who have grown up in a hyper-connected society, most quickly come to appreciate this policy, as it encourages spending more time engaged in social relations and learning new things.
Students can use laptops if they engage in specific projects or courses that require them, or if they have special educational needs. Laptops and mobile phones are collected by the tutors or floor people at night and returned to the students the next morning.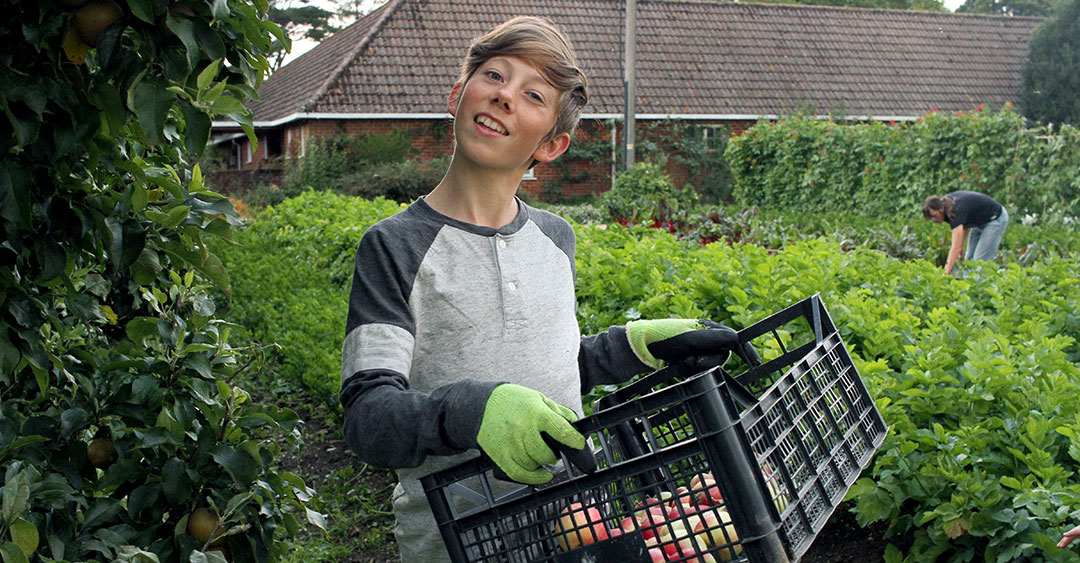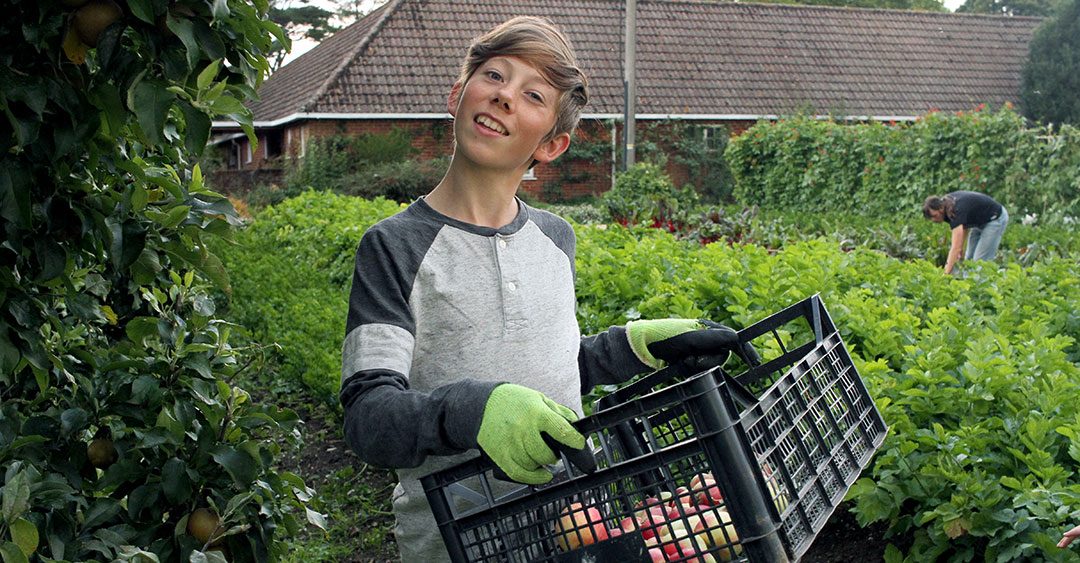 To reach one's full potential and highest capacity to learn and to be sensitive to the world, a sustained feeling of health and wellbeing is paramount. One of Brockwood's intentions is to learn about the proper care, use and exercise of the body, and the school supports this in many different ways.
Prepared in our bright, spacious kitchen (often regarded as the heart of the school), the food at Brockwood is fully vegetarian. Our international kitchen team takes great care to provide varied and delicious meals every day, always offering vegan and gluten free options. The majority of the food at Brockwood is organic, with much of it coming from our own walled vegetable garden, which also serves as a large outdoor classroom for our students. Those interested in learning about preparing and growing food have the opportunity to help in the garden or kitchen as part of their timetable.
To reach one's full potential and be sensitive to the world, a sustained feeling of health and wellbeing is paramount.
Our weekly ATWAM slot is often used for staff or external professionals to present to the school topics and questions of health and wellbeing, such as nutrition, sex education, sleep, stress and anxiety, and other mental health issues .
To further support students in their mental health, the school provides strong pastoral engagement via tutors and pastoral coordinators. If needed, the school can also organise counselling sessions with professionals to assist the students' wellbeing and development.
Furthermore, all first-year under 16 year old students participate in the Core Health & Movement course, which provides ample theoretical and practical learning opportunities on issues of health and physical education, including lessons about sexual health, drug awareness, sleep, stress and nutrition. This ensures young students have a basic understanding of what they need to know and do to lead a healthy, balanced lifestyle.
Twice a week, the whole school participates in a sports programme with many different activities on offer. These include: football and girls football (on our football pitch); basketball and tennis (on our basketball/tennis court); dance (in the Assembly Hall); frisbee (on the South Lawn) and movement/fitness (in the gym); hiking and yoga. We also use local sports facilities to give students a greater choice of activities, and specialist staff are available to devise individual fitness plans with students. Additional yoga, fitness and dance sessions are offered at other times during the week and, regularly throughout the year, movement and yoga teachers visit the school to give intensive workshops.
In the event of injury, or illness, school staff are trained to make initial assessments and provide first-aid treatment and common, non-prescription medications. All students are registered with the local medical centre, while hospital services are located just 20 minutes away.
With the aim of developing a movement culture at Brockwood, additional physical activities are provided throughout the week (movement breaks and challenges, clubs, informal games, sport related trips) and, at least once a week, the whole school Morning Assembly starts with 15 minutes of movement and exercise together.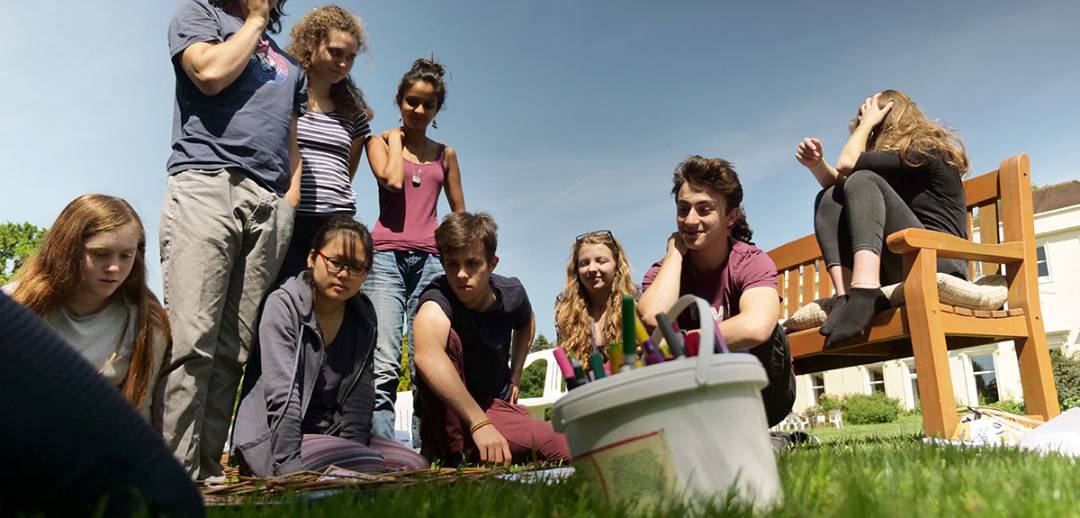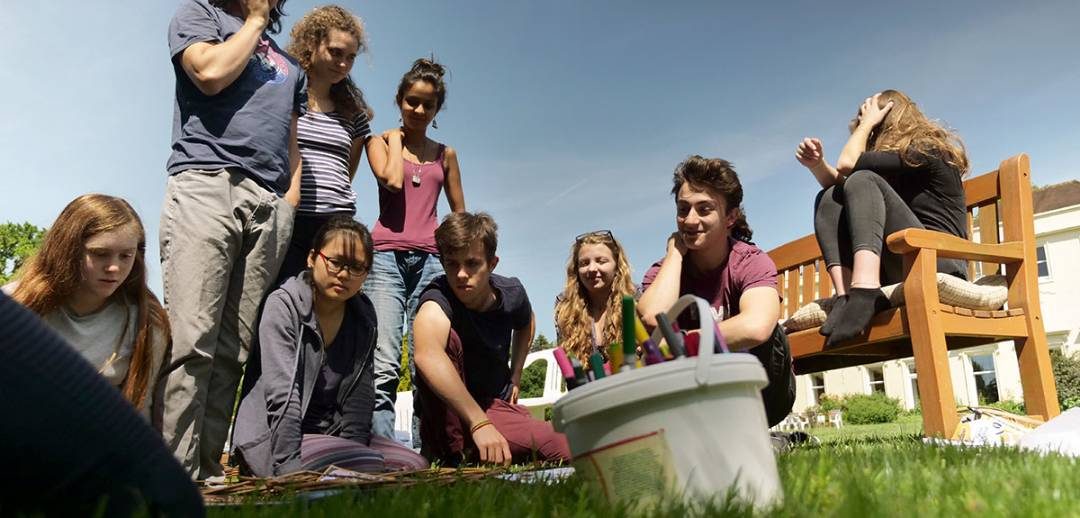 In the late afternoons and evenings and on weekends, students can participate in clubs and activities, often led and organised by the students themselves. These range from movement activities such as dance, yoga or parkour, to drama and music rehearsals, and they change every year. Furthermore, the school regularly organises day trips to events, museums or exhibitions.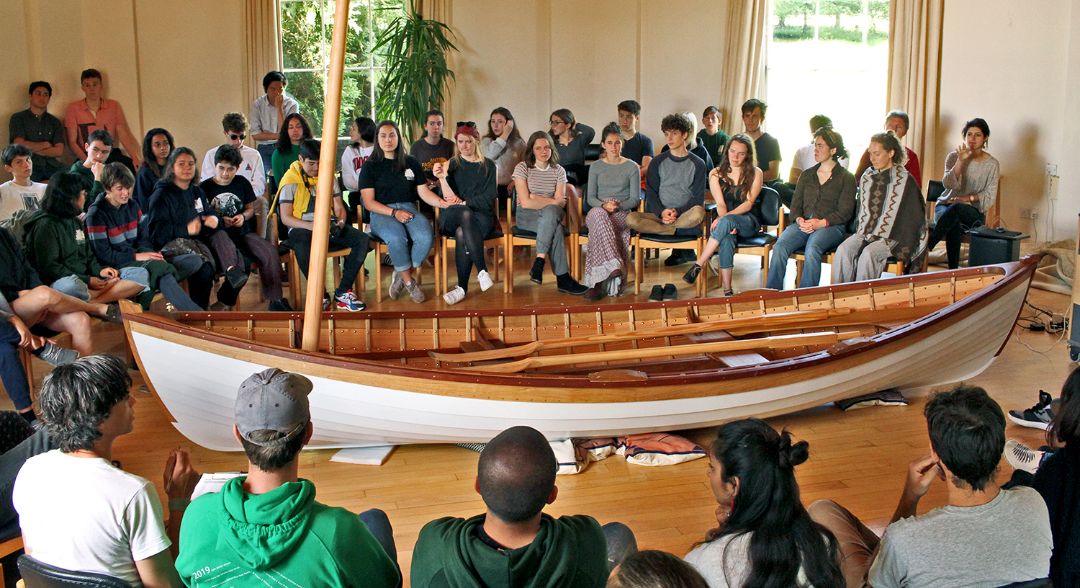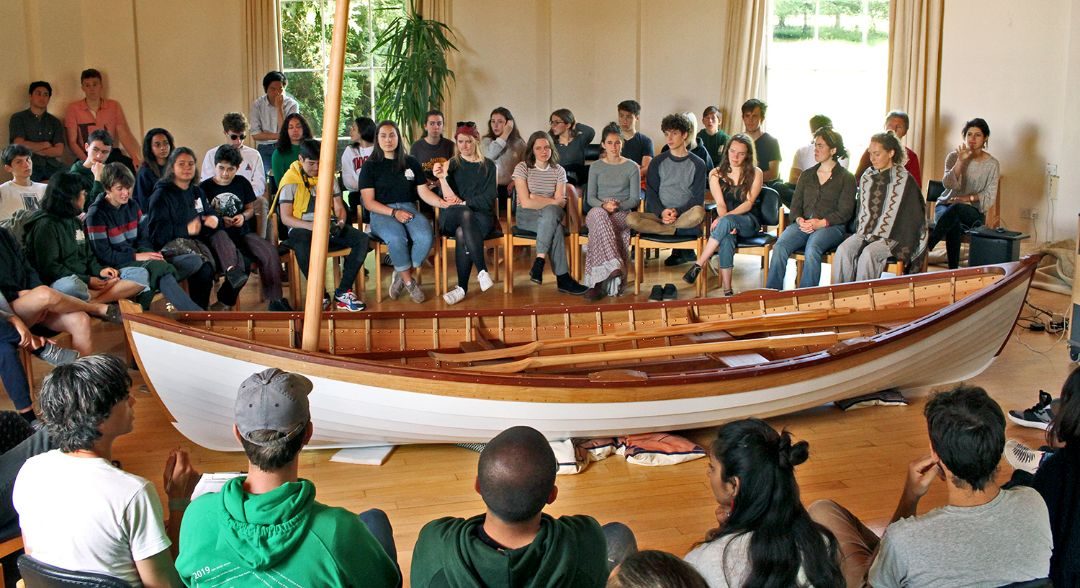 The acronym ATWAM stands for 'Another Time We All Meet'. It is an open learning space in which the whole school is exposed weekly, and in depth, to a wide range of topics which might include environmental issues, current affairs, neuroscience, nutrition, technology, health, etc. We invite speakers specialised in some of these areas to give a talk and engage with students and staff about the topics, or we do in-house presentations from staff and students. It is a refreshing and vital part of our curriculum that helps students and staff to develop a global outlook.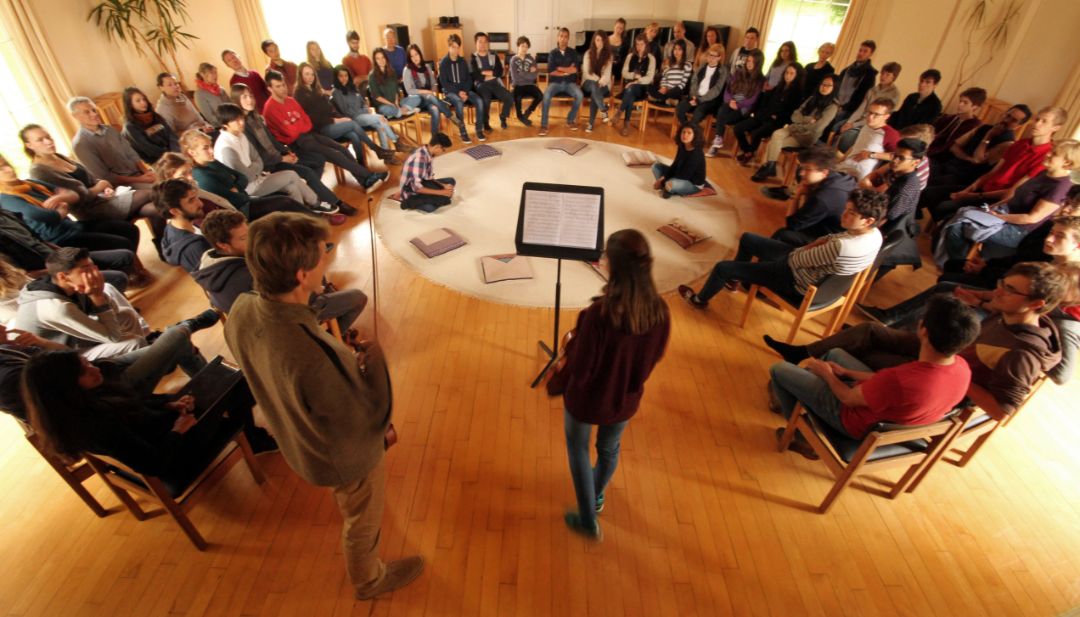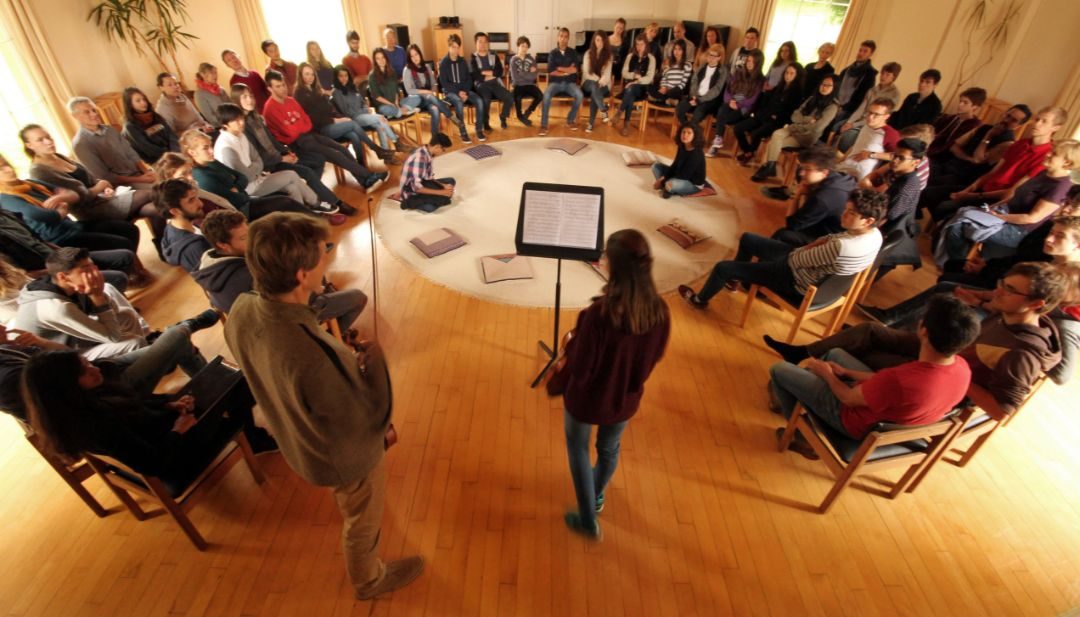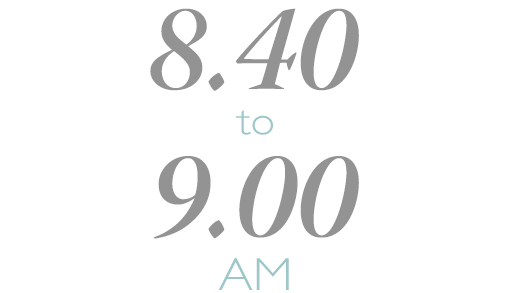 Morning Assembly
The whole school sits quietly for 10 minutes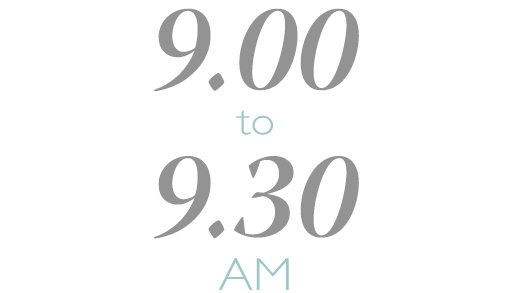 Breakfast
Wholesome vegetarian breakfast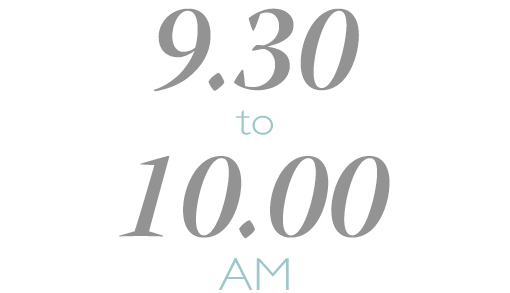 Morning Jobs
Both students and staff assist in the cleaning of the school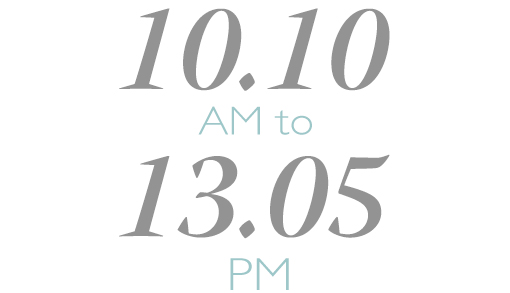 Classes
Varying lengths of session depending on the courses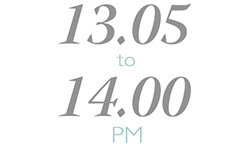 Lunch
The main meal of the day; students and staff share in washing the dishes after meals (rota)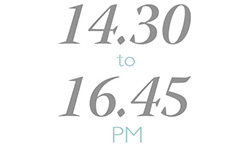 Courses or Sports
Every afternoon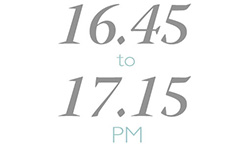 Tea
Snacks and drinks provided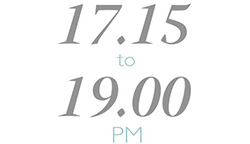 Clubs
Clubs, activities, meetings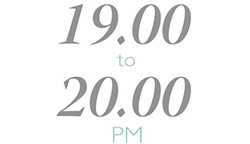 Supper
An evening meal with salads and a hot dish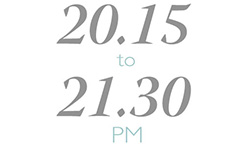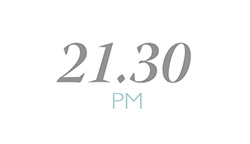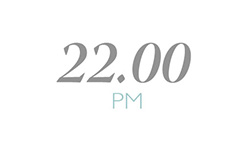 Day Ends
All students in their own rooms for the night
Click here to learn more about our timetable
What is the Morning Assembly?
Each School day begins with the Morning Assembly in the Assembly Hall where the whole School sits quietly for 10 minutes. The intention is to begin the day with an awareness of our environment (involving all our senses) and ourselves (including our bodies and the movement of thoughts and feelings). Occasionally we share some music, a reading or some poetry.
What is the food like at Brockwood?
We take a great deal of care preparing meals, which are all vegetarian with organic ingredients wherever possible. We have our own large organic vegetable garden that we use during the whole year. Students assist in the care of the garden, helping with the planting and harvesting and the food is made for taste, health and balance.
Where will I be living?
In general, the girls live on the upstairs floors of the main house or in the right wing of the Pavilions and the boys live in separate building called the Cloisters or in the left wing of the Pavilions. Teachers and other staff members live side by side and look after the students living in that area.
When does the weekend happen?
Brockwood has a conventional weekend of Saturday and Sunday. We provide cheap transport on Sundays to enable students to get to and from Petersfield and Winchester. Some sports and activities such as yoga and football are offered during the weekend. And some of the clubs take place over the weekend such as book club.
Can I go out on the weekend?
Students may leave the grounds on the weekends to visit the nearby cities of Winchester and Petersfield. If they are under 16 and wish to go further afield for the day, they must have the written permission of their parents. If they wish to stay away overnight they must have permission both from their parents and the Pastoral Coordinators.
What is the Tutor System?
This is a well-established system of pastoral care in which each student is given personal attention and assistance by a staff member. The tutor is responsible for the overall well-being of the student, and it is often through this relationship that students are encouraged to explore the deeper intentions of Brockwood and the bearing these have on their lives.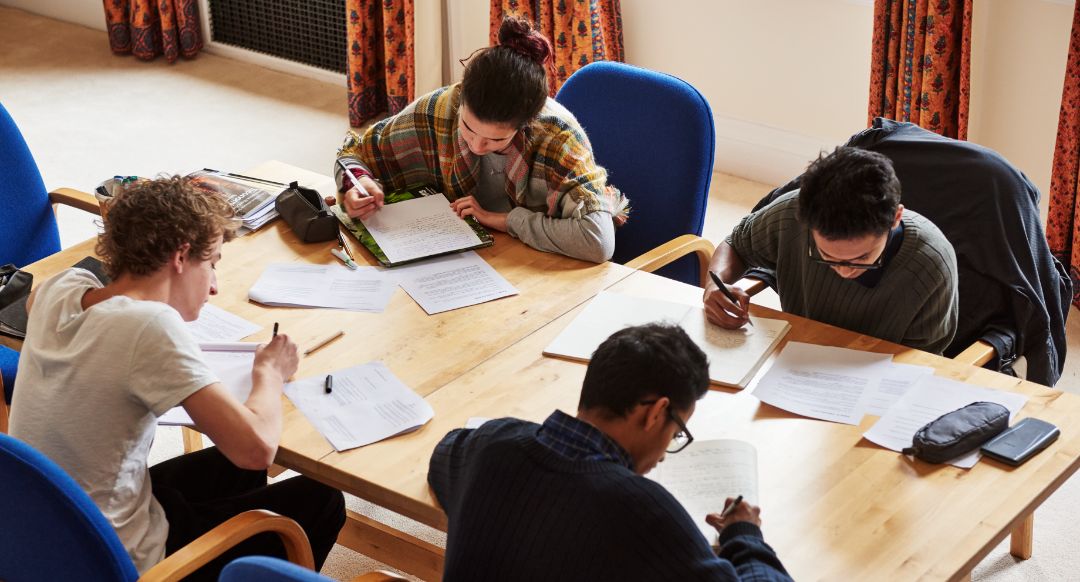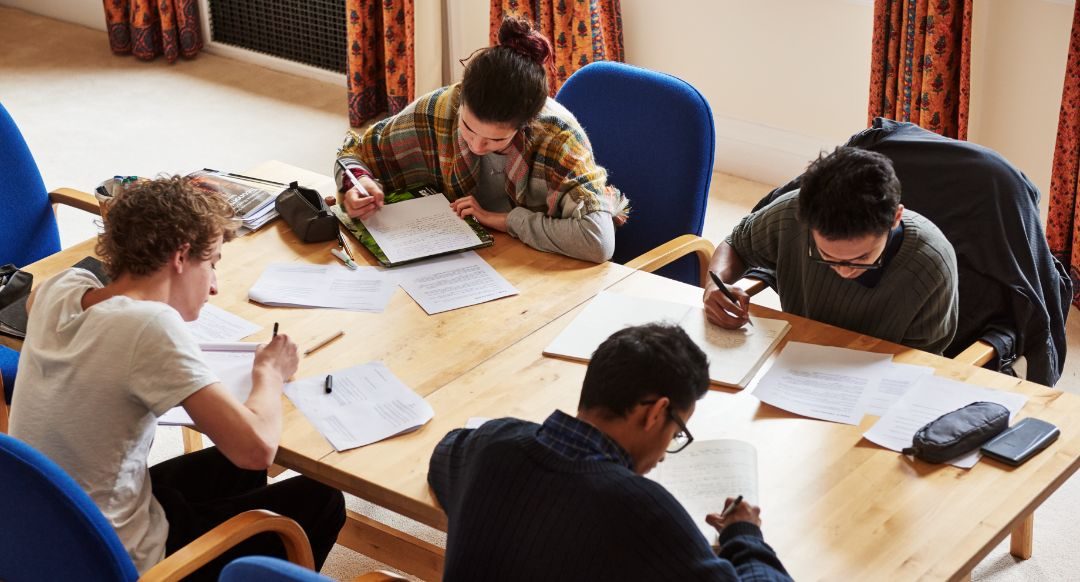 Get in Touch
Would you like to know more?
Left with a question, a comment or concern? Don't hesitate to write to us now and we will get back to you as soon as we can.
Order a Free Prospectus
Everything you need to know is here on the website, but if you would also like to have a booklet to show family or friends and to refer back to, don't hesitate to request a prospectus.
Give us a Call
There is nothing quite like speaking to someone who can deal with your questions immediately. Call us now if you wish and we will do our best to answer your questions straightaway.
Brockwood Park
Bramdean, Alresford
Hampshire SO24 0LQ
United Kingdom
Telephone: +44 1962 771 744
Company Registration No. 1055588
Registered Charity No. 312865
© 2021 Krishnamurti Foundation Trust Ltd